Description
High-quality prescription lenses for HTC VIVE.
Perfectly fitted and easy to use. No more discomfort while wearing framed glasses under the headset.
Leave them installed or attach them when needed in a matter of seconds.
Perfectly fitted and easy to use covers will prevent your lenses from dust and scratches. Enjoy high quality vision for a long time.
The covers are included.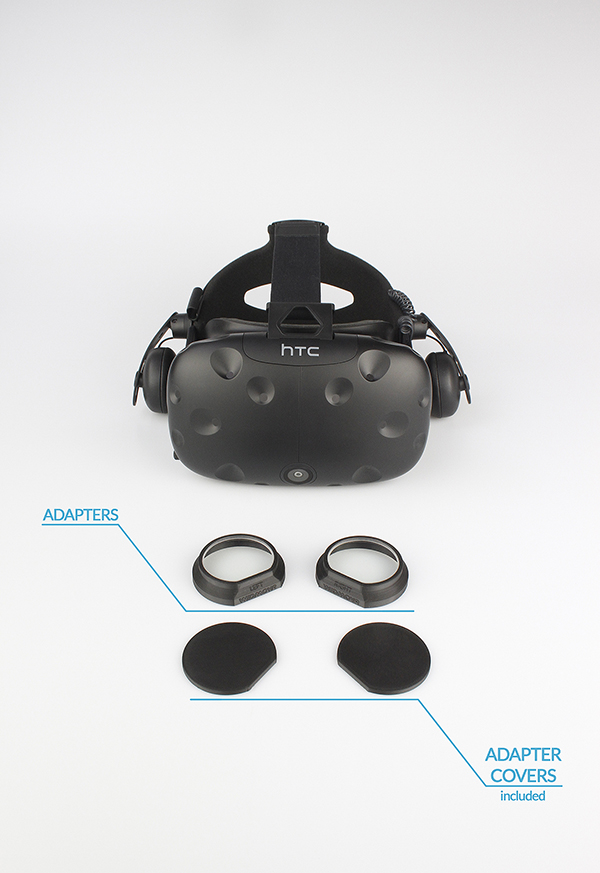 1. Adjust the distance by rotating the knobs on both sides of the headset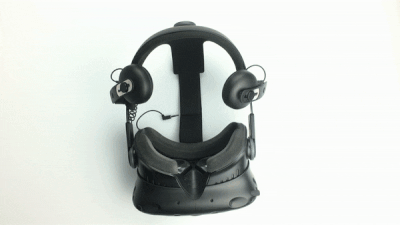 2. Insert adapters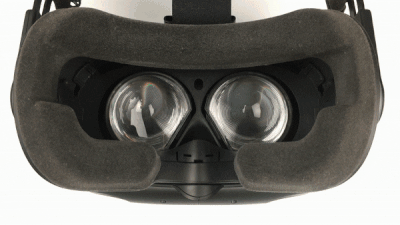 3. Insert covers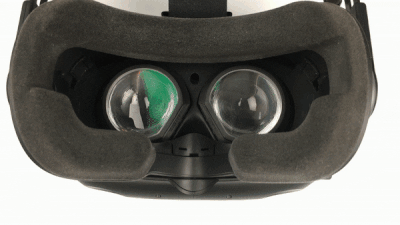 4. Adjust the distance according to your preference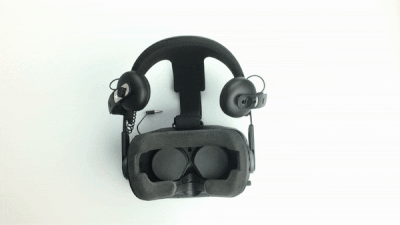 This product will be printed with the highest quality 3D printer available on the market. We came up with this solution after months of searching and finding a way of being able to control manufacturing on every single step. You can be sure that your order will be fully customized and designed based on your prescription (both: lenses and adapters). We're using only high quality materials to be proud of our product.
Manufacturing time for prescription lens adapters varies between 3-7 working days(we are working full-time, but some delays may occur, due to the slower supply chain caused by the pandemic. We apologize for the inconvenience).
In case of custom orders manufacturing may take longer.
Due to the very high demand, we had to temporarily increase the production time of the Lens Adapters to approximately 14 business days.
We are doing our best to manufacture the adapters as quickly as possible. We apologize for the inconvenience.
Before entering order, visit a licensed optician or check your prescription to get all the correct parameters for your lenses.
If you don't know how to read your prescription, please see our Guide.
You'll be always notified as soon as the products will be shipped.