BF TLO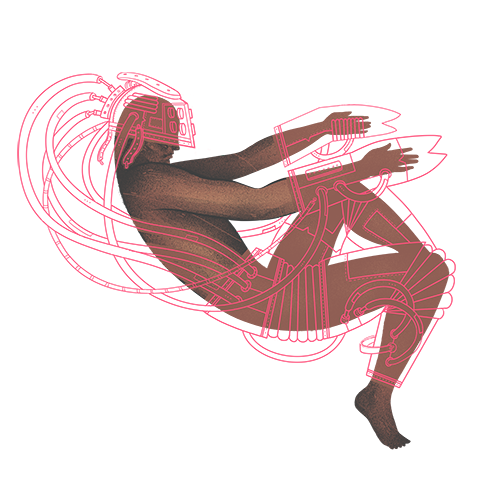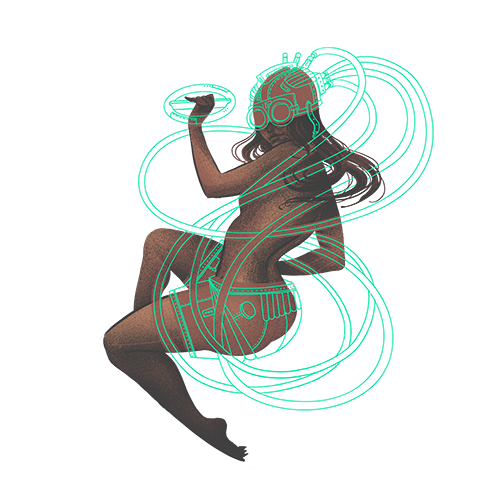 HANDMADE RIFT COVERS
Protect your Rift's faceplate from getting dirty or worn out.
Comfortably share your Rift with friends and family.
Enjoy our handmade covers made of high quality materials.
CHECK OUT PICTURES AND DESCRIPTION
Sign up for the newsletter below or follow us on Twitter to get news.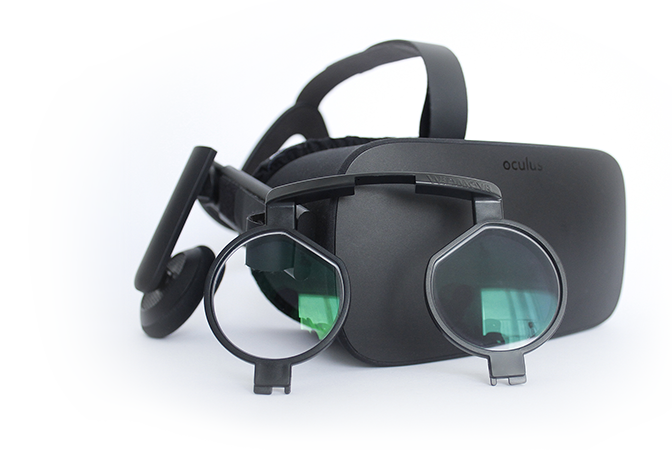 Rift Prescription Lenses Adapter
Can't wear glasses with Rift, but can't see well without glasses? Your troubles are over! Worried about the effects of blue light? Get lenses (prescription on plano) with blue light protection!
Perfectly fitted and easy to use. Leave them installed for ease of use or attach them as needed in seconds. High-quality prescription lenses. Both lenses and adapter are manufactured in Europe.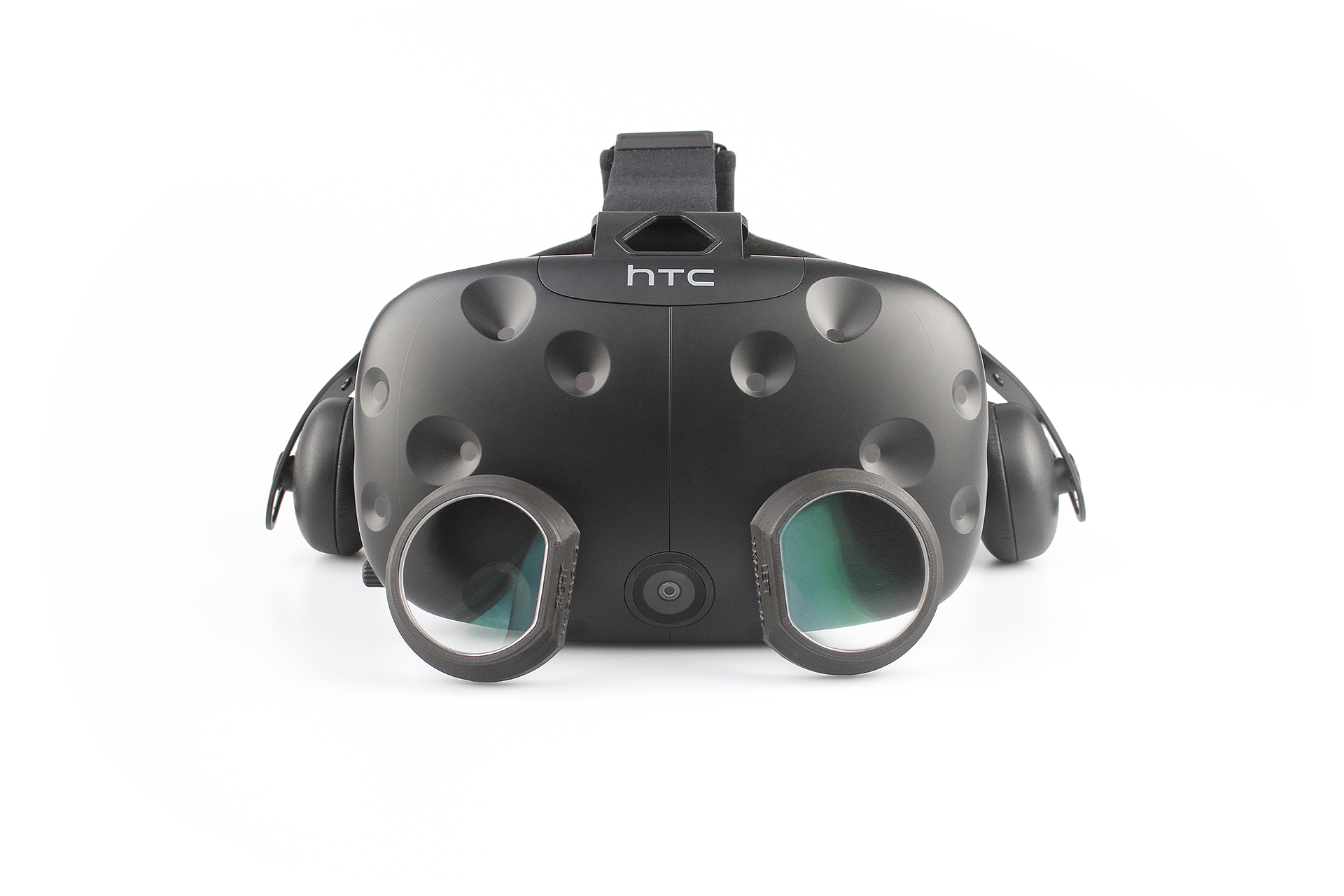 VIVE Prescription Lenses Adapters
No more discomfort while wearing framed glasses under the headset.
Leave them installed or attach them when needed in a matter of seconds.
Easy to use covers will prevent your lenses from dust and scratches. Enjoy high quality vision for a long time.
The covers are included.
 New Softer Rift Covers
The Rift's faceplate is difficult to clean and can't be machine washed. This cover will help you protect your Rift's facial interface from getting dirty or worn out.
Thanks to our cover you can comfortably share your Rift with friends and family, without worrying about sweat and make-up stains on the Rift.