Description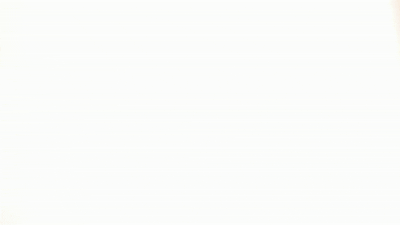 Can't wear glasses with Rift, but can't see well without glasses? Your troubles are over!
Perfectly fitted and easy to use. Leave them installed for ease of use or attach them as needed in seconds.
High-quality prescription lenses. Both lenses and adapter are manufactured in Europe.
Visit a licensed optician or check your prescription to get all the correct parameters for your lenses.
Manufacturing time for prescription lenses adapters varies between 3-7 working days.
In case of custom orders manufacturing may take longer.
You'll be notified as soon as the products will be shipped.