Description
Headphone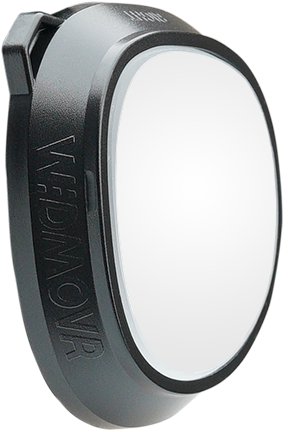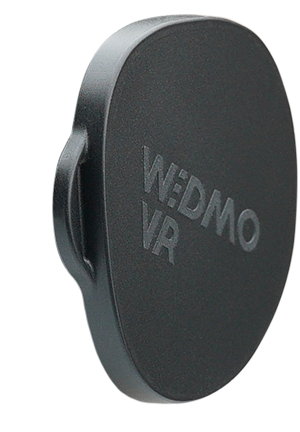 Protect your Quest lenses from damage and scratches with our lens protectors. They will keep your device's lenses in pristine condition at all times.
Thanks to the included lens covers, you no longer have to hide your device from the sun. Not everyone is aware that the sun's rays can damage your device very quickly.
Protect your eyes with the optional Blue Light Protection coating.